Aliexpress is a great place for cheap products starting from households to electronics with both clone and quality products. In this article, we will list some of the best things on Aliexpress under 5 dollars.
The only thing you have to keep in mind is that you don't compare these cheap products with costly products but most of the products are worth the money you spent.
Best Things on Aliexpress Under 5 Dollars
Based on your interest and need you can switch on to different categories like household items, electronics, and auto, etc. You can explore products starting from less than 1$ to 5$.
These are some of the best items to get from Aliexpress with free shipping and other store benefits. I will recommend the app for shopping because Aliexpress provides special mobile-only benefits.
1. Baseus Type C Cable QC 4.0 100W
Baseus Type C cable comes with up to 100W power and supports Quick Charge 4.0. This cable can be used to charge your Mac Book and tablets also. It comes with a 60W and 100W power rating with many color variants.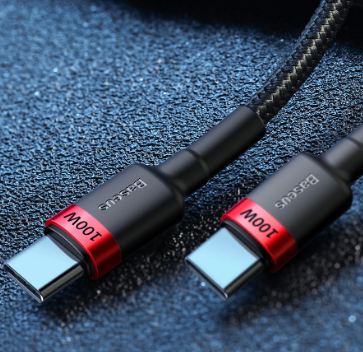 Features
Maximum Current : 5A
Data transmission : 480Mbps
Connector: Alloy
Length : 0.5M (1.64 FT) / 1M (3.28 FT) / 2M (6.56 FT)
2. iBesi XT-11 Wireless Bluetooth Earphone
iBesi XT 11 is one of the top-selling brands in Wireless earphones. This Earphone comes with wireless charging support and Active Noise-Cancellation system which make it's sound clear and elegant.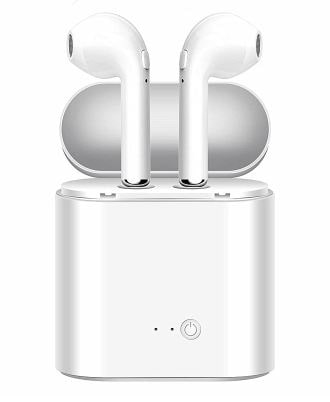 Features
Bluetooth V4.1
HD Sound Quality
Sweatproof
Support all mobile phones (Android, IOS)
3. iBesi i7 Mini Bluetooth Earphone
iBesi i7 is perfect for those who are tired with wired earphones. It comes with up to 2.5 hours of non-stop functionality. It is easy to use and comes with a single button operation.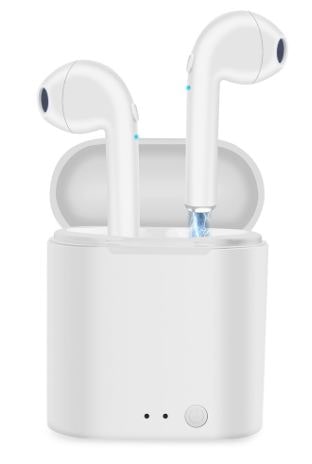 Features
Bluetooth Version: Bluetooth v4.2 + EDR
Battery Capacity: 50 mAh
Playing Time: 2-2.5 hours
Charging Time: 1-2 hours
4. Sonoff – WiFi Wireless Smart Switch
Sonoff Basic can be used to control your electrical appliances with a certain load limit. Simple and lightweight design makes it the best DIY automation option. This is one of the best tools on Aliexpress for your automation purposes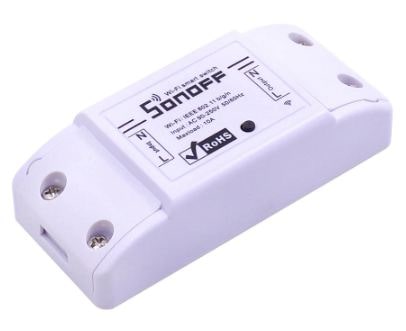 Features
Power: 10A/2200W
Control channel: 1 channel
Transmission mode: Wi-Fi communication
Timer function
5. Baseus Fast Charger QC 3.0
Baseus Fast Charger comes with a maximum output of 18W compatible with iPhone, Xiaomi, Samsung, etc. It supports Quick Charge 3.0 and comes with USB 2.0 technology.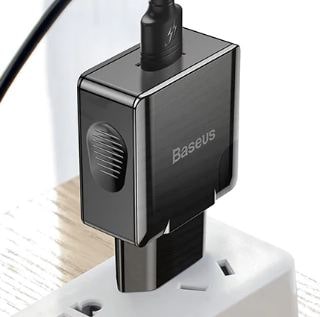 Features
Type : Travel
QC 3.0 Fast Charger
Output Power : 18W
Quality Certification & Multi-protection
6. Ollivan Mic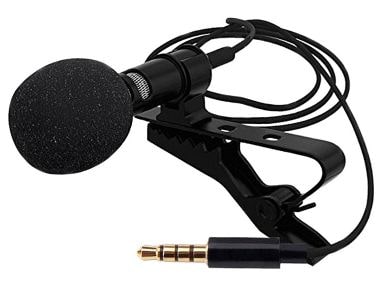 Ollivan mic is perfect for cheap and best performance mic for YouTubers. It is the best mic coming under the budget category and far better than other cheap mics in Aliexpress.
Features
Effective noise filter
Metal Clip
Mobile compatible
7. Baseus H04 Earphone
Original Baseus Earphone which is compatible with most of the mobiles with high bass and crystal sound quality.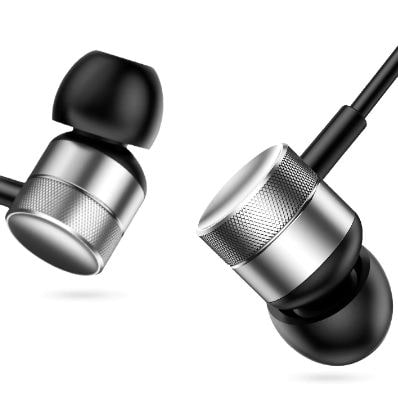 Features
Inbuilt Microphone
Noise Cancellation
Luxury Alloy Metal + TPE
8. Baseus Aux Cable
High-quality Aux cable from Baseus with Gold plated jack, Nylon braided, and lengthy cable suitable for all purposes. It is compatible with all audio devices with 3.5mm audio connectors.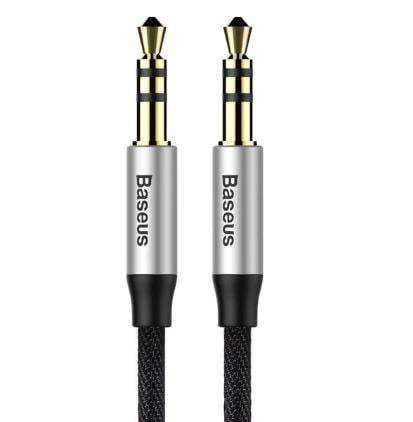 Features
Model : CAM30
Gold Plated Connector
Jacket : Nylon Braided
Aluminum Shell
1 year Warranty
9. Baseus Car Charger
Baseus car charger comes with Quick Charge 3.0, fire retardant material, and supports all types of fast charging technology. It is equipped with an intelligent chip to match the device and current requirements to protect your device and battery.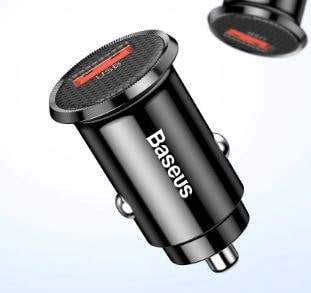 Features
Type : Car Charger
Output Power : 18W
Power Source : Car Lighter Slot
All Quality Certification
Conclusion
I hope that this article on "Best Things on Aliexpress Under 5 Dollars" helped you to get some gadgets under your budget. I have only listed products that are listed from the Official Store, try to buy from the same store to avoid fake products.
If you found this article helpful, please comment on your valuable suggestion, Share and Subscribe to our blog for upcoming tutorials and guides.